Jim's Priorities
Jim Haadsma understands the real-life issues the people of Calhoun County face every day. 

As a Democrat in the State House since 2019, Jim has fought for jobs, economic equality, and improved healthcare, including reproductive rights—all while working with state and local agencies to address fundamental infrastructure needs. 

Learn how Jim is fighting for hardworking Michiganders.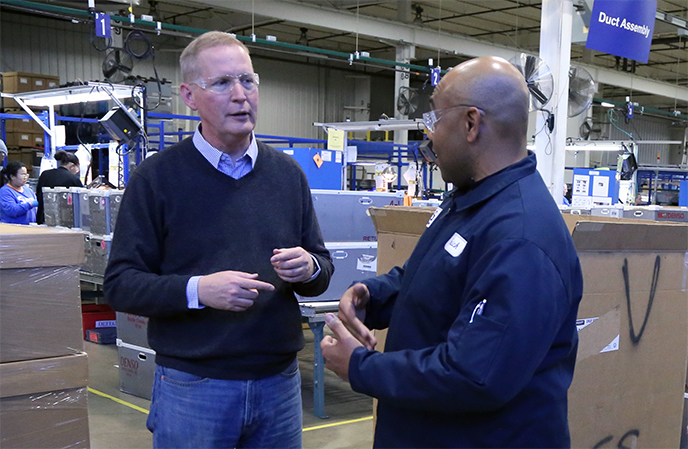 Creating Jobs and Economic Equity
Over a million Michiganders filed for unemployment in the wake of COVID-19 — nearly a quarter of our state's workforce. As we continue to get back to our new normal, many of our neighbors continue to struggle with access to good-paying jobs that provide enough to earn a living, raise a family, and retire. Today's inflation rates and high gas prices make this even more difficult.
My 38 years as a lawyer and small business owner have given me a valuable toolkit to help me best represent my constituents and neighbors in their fight for workers' rights and navigating challenges like unemployment compensation issues. I will continue to help our community safely return to work and get the support they need to grow and thrive.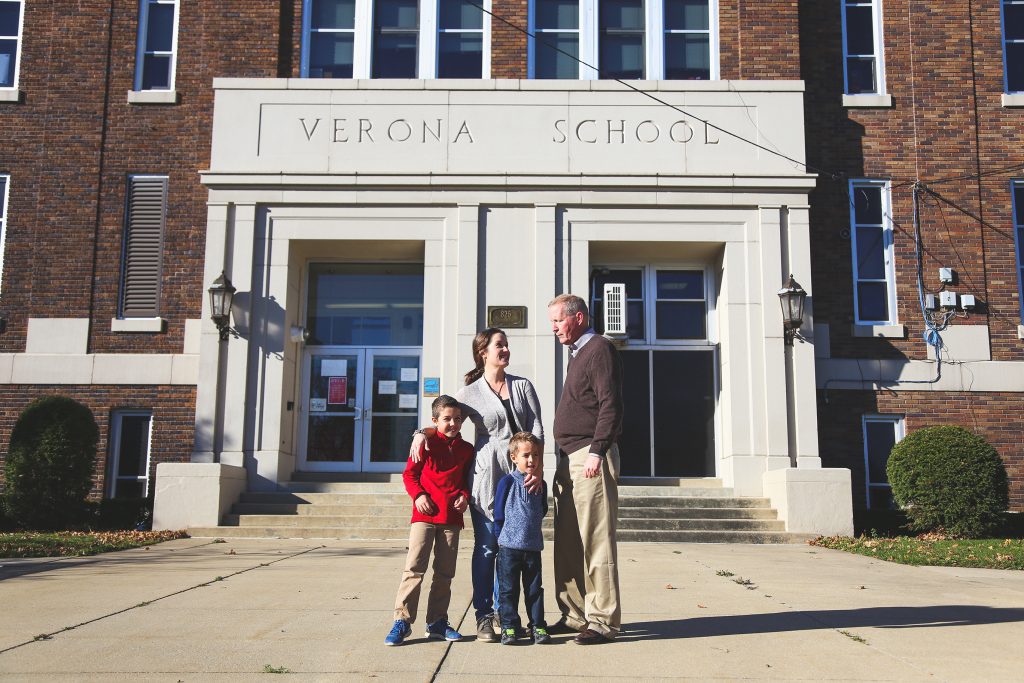 Fighting for Equal and Affordable Education
Students across Calhoun County are still playing catch-up from pandemic-related gaps in their education. And for many families in our district living outside of cities like Battle Creek, the absence of high-speed internet has made this time even more challenging.
But even before this pandemic, our schools faced challenges around funding and equal access to an excellent education. So I will continue my work ensuring our public schools receive adequate funding to recruit and retain top teachers with the competitive salaries they deserve.
As a proud parent to four children—the youngest of which recently graduated from Albion College and will begin student teaching in the fall—I understand the reality of student debt. Looking ahead to my next term, I am renewed in my fight against rising tuition costs and committing to making higher education more affordable and accessible to all.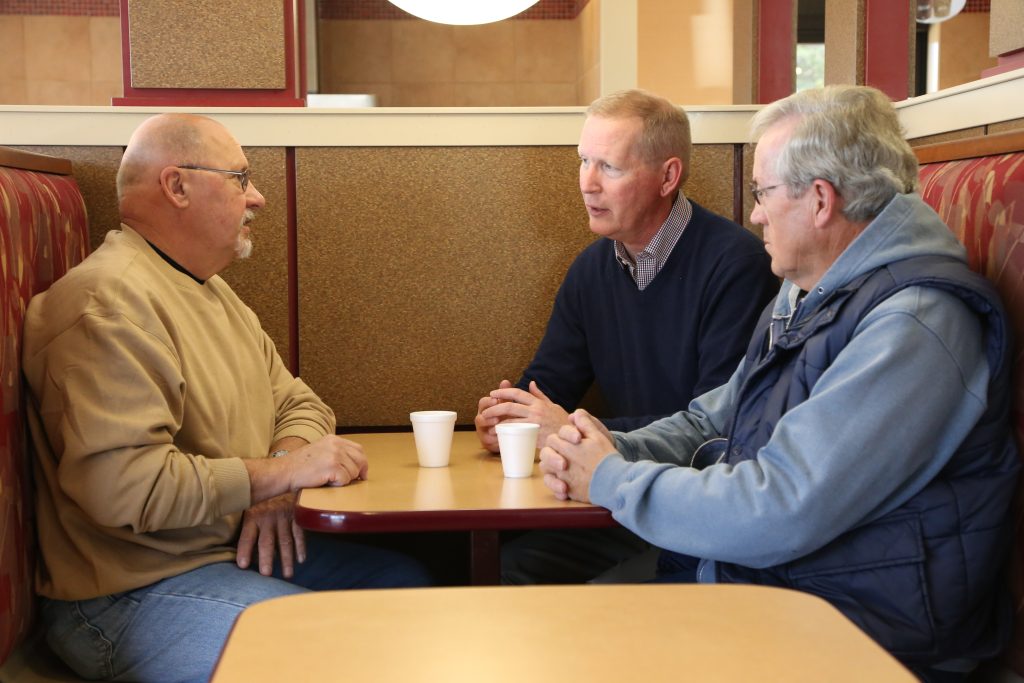 Investing in Affordable Health Care
I have seen firsthand over my years as a disability lawyer the impact a medical injury can have on one's livelihood. Medical treatment is costly, and many people can't afford deductibles or copays. I've been a supporter of Medicaid at the state level for years and its lifesaving coverage for our community, especially since its expansion in 2014. I will fight to ensure those valuable services continue for all of our citizens so everyone can access affordable, quality care. 
You should never have to choose between going into debt or leaving a condition untreated or not filling prescription drugs. I have consistently voted to take on the pharmaceutical industry and lower prices for consumers.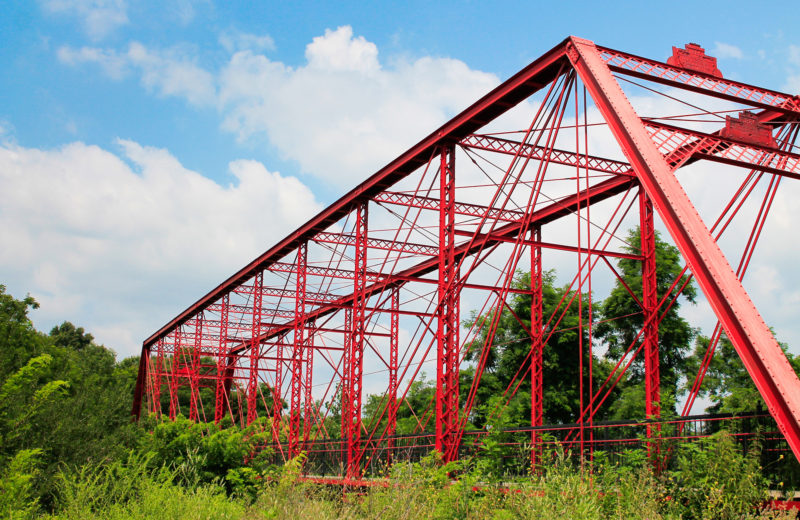 Paving the Way for Better Infrastructure
Every Michigander wants better roads and bridges—but our transportation infrastructure has been failing for decades and serious solutions get lost in our government's partisan politics. The reality is our crumbling roads and bridges are continuing to cost us. I'm fighting for serious solutions that provide real results, including substantial investments in I-69, one of the main thoroughfares of our community, and securing additional funding for the Albion Street bridge opening in 2023.
Investing in our infrastructure makes it easier for us to get around (and saves us money on costly repairs), but it can also mean increased economic opportunity and the chance to provide hardworking people with the good-paying jobs they need. I'm proud to say that during my time in office, Calhoun County has been the third-best beneficiary of road bonding in the state.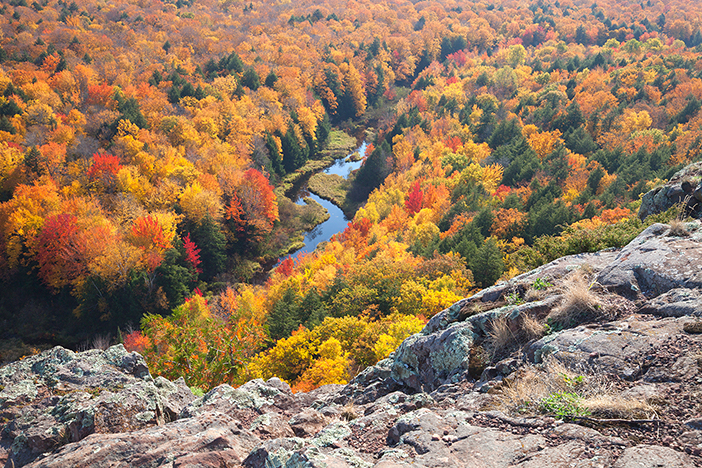 Protecting Our Waterways
Within HD44 and the surrounding areas, we've had issues with PFAS contamination and high levels of manganese in our drinking water. While we have addressed the devastation from the 2010 Kalamazoo River oil spill, there is more work to be done. I am very proud to have been able to secure $13 million for the river's naturalization project near downtown Battle Creek. This project brings numerous environmental and economic benefits to the community.
These issues put our people and environment at risk and have serious economic implications for our growing economy. I will continue working in our community and with my colleagues in the Michigan House to create legislation that protects our water and environment and keeps our community safe.