Jim Haadsma
Representative MI State House District 62
Join our newsletter to get updates on Jim's campaign!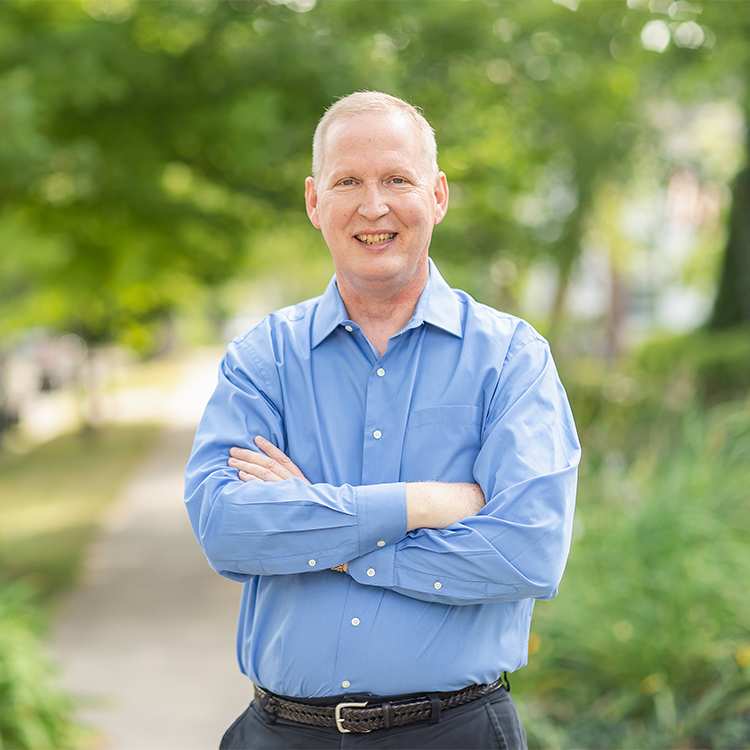 Meet Jim Haadsma
State Representative Jim Haadsma is a native of Muskegon who has lived in Battle Creek since 1994. In his 36 years as a lawyer specializing in labor relations and workers' compensation, Jim has always fought for hardworking people and their families to ensure equal opportunity for all. As State Representative for District 62, he has continued that work.
Jim's Priorities
COVID-19 has thrown new challenges at our community — but it has also exacerbated many existing problems the hardworking people of District 62 have faced for years.