Jim Haadsma
Michigan State House
Representative District 44
Join our newsletter to get updates on Jim's campaign!
Get to Know Jim's Priorities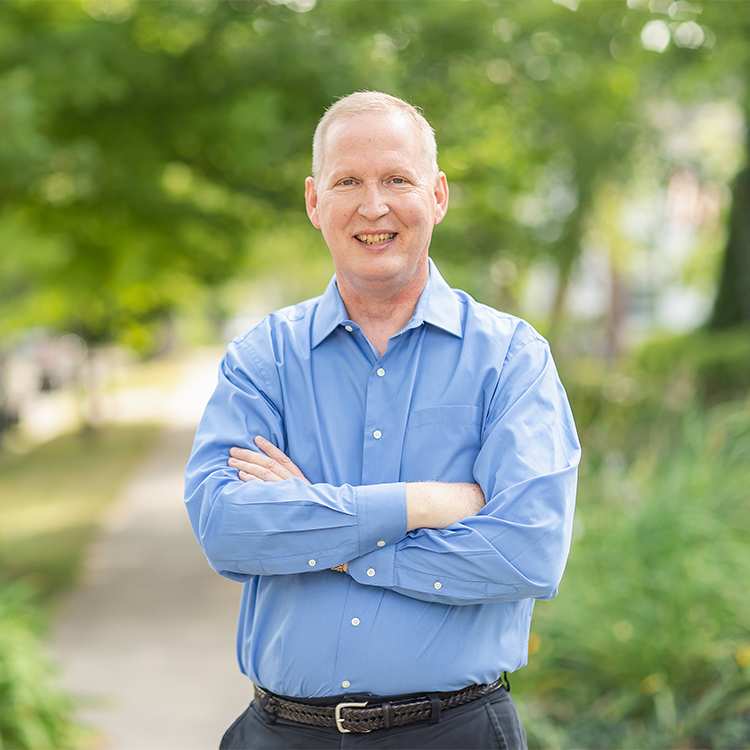 Meet Jim Haadsma
State Representative Jim Haadsma is a native of Muskegon and has lived in Battle Creek for three decades. He has fought and won for hardworking people and their families for 36 years to ensure they get fair treatment and equal opportunity in the workplace as a lawyer. As State Representative for District 44, he has continued that work.
Support our Efforts
Follow Jim on the Campaign Trail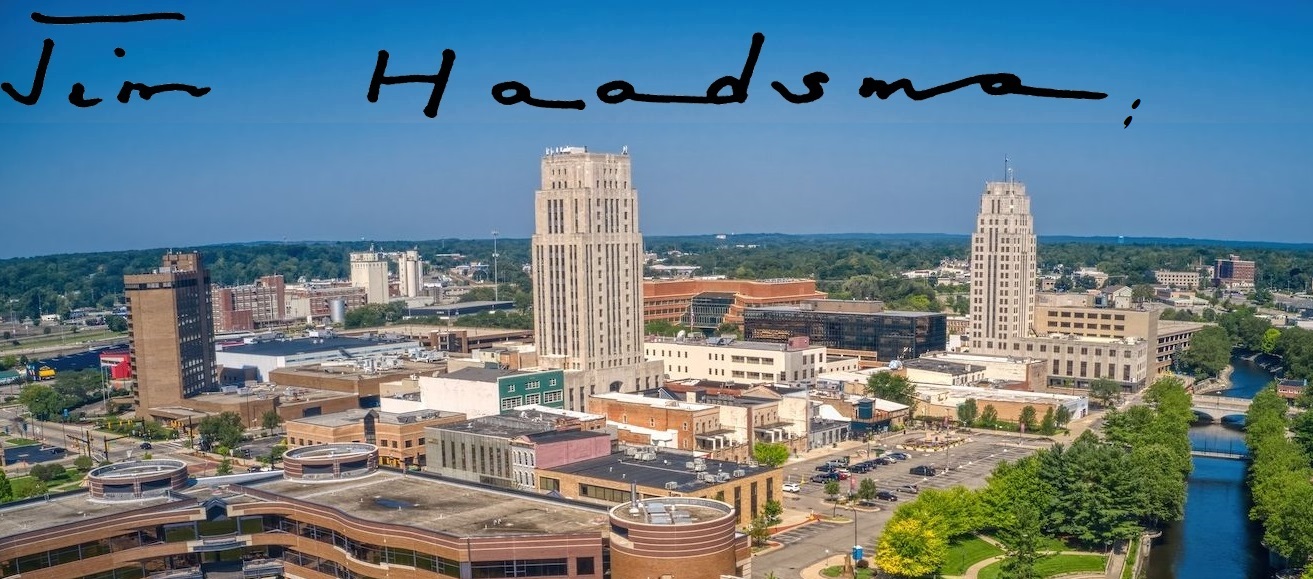 "Michiganders are hardworking people who look out for each other, teach our children well, and power the future."